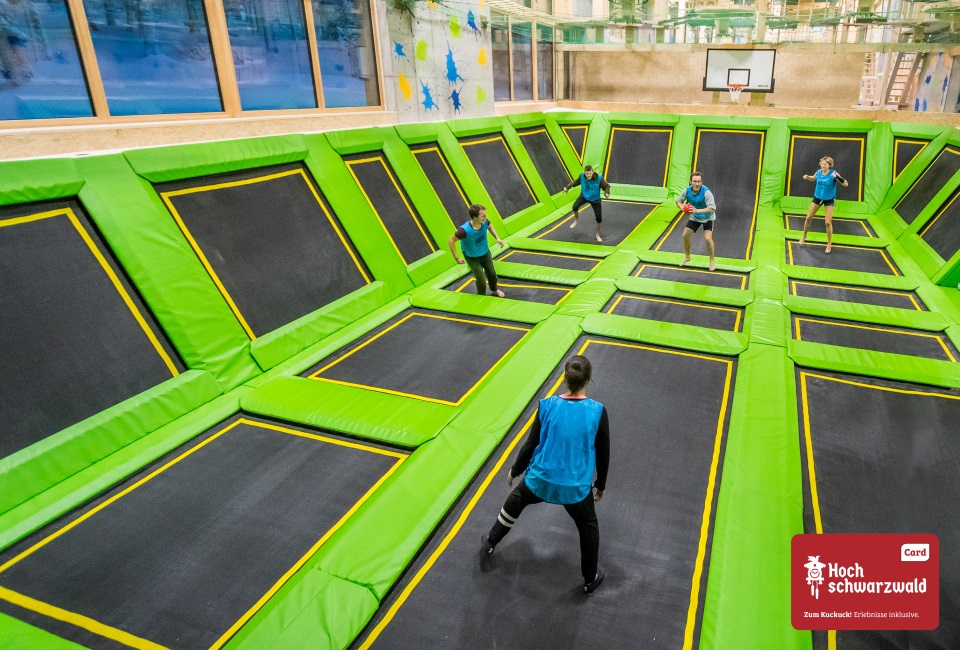 The Hochschwarzwald Card offers over 100 leisure activities in the region free of charge. Likewise, the Schwarzwald Card is partner of Fundorena. We are in the game and enable our guests with a Fundorena CARD Ticket the use of our attractions.

Once a day Option 1 OR 2 free of charge:
OPTION 1:

45 min. Indoor Climbing


OPTION 2:

45 min. Trampoline Park & Ice Skating
Every 30 min. extra for 3,00 € on site.
Once a day Option 1 OR 2 free of charge:
OPTION 1:

60 min. Trampoline Park plus 2,50 €/jumpsocks


OPTION 2:

90 min. Synth. Ice Skating incl. Skates

Every 30 min. extra for 3,00 € on site.
- minimum age of 3 (only with authorized guardian)
- from 12 years without companion only with consent form
- spectators free of charge
Participants must arrive at the reception or briefing 30 min. before their online booked time.
On heavily frequented days or in case of large crowds, it can also come with a booking to wait!
TRAMPOLINE PARK
ABS-Socks are required in the whole Trampoline Park. The safety socks must be purchased at our facility (2,50 € / pair).
INDOOR CLIMBING
It is only permitted to climb in clean, closed footwear. We recommend to bring indoor sneakers.
SYNTH. ICE SKATING RING

The synthetic Ice Skating Rink may only be entered with our special ice skating shoes and skating aids from our rental service (2,50 € / pair).
Rules which apply for the CARD Ticket-Attractions can be found on the respective attraction pages.
free of charge*
* only valid on specified conditions with the Schwarzwald- or Hochschwarzwald-Card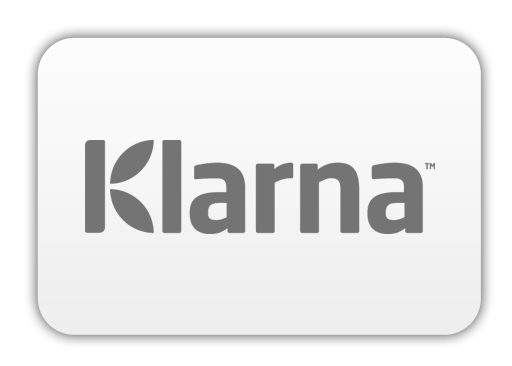 Your Contact Person
If you have any further questions or inquires concerning your experience then you can reach us by phone daily between 10:00 and 21:00.
Your Fundorena Team
Our Age Groups
children 3-8 years
reduced 9-17 years
adults 18+
Is there an age requirement for the CARD Ticket?
The age requirement varies between the different attractions. We recommend to have a look at the different web pages for the attractions. There is generally no age limit upwards. Please pay attention to age limits and supervision for children and youth.
Do I need to leave a deposit?
Must I book in advance online or can I just come by?
What happens if I come too late?
Do parents who accompany their children have to pay?
Parents who only accompany their children don't pay an entry fee. They can stay in the hall or the catering area and enjoy drinks and snacks or just watch their children.
Where can I eat and drink?
Are dogs allowed in the facility?
When is the last admission for the CARD Ticket?
This could also
be interesting!
Fundorena Voucher
Lots of gift ideas but you can't make a decision?
How about a gift voucher!

Order quickly and conveniently online!!
Visit us
Dr. Pilet Spur 11
79868 Feldberg im Schwarzwald